If your pup is a master escape artist or has not yet learned to walk on a leash, keeping tabs on him/her can be a real challenge. Even the most loving of owners have lost their pets on occasion and we all know how terrifying and heartbreaking that can be.
We all want the very best for our animal family members, but dog sitters can cost a lot of money and most of us are too busy with our crowded schedules to keep an eye on them 24/7. Luckily, we now have reliable dog monitors that can track our little runaways wherever they go.
These collar trackers can replace expensive dog sitters and give you peace of mind at all times.
However, not all wearable dog trackers are made alike. There is a lot to consider and it can get pretty overwhelming pretty fast. That is why we tested the most popular dog finders on the market and made this list of the top 5 dog trackers based on the results.
Advertiser Disclosure
This website features affiliate links. For purchases made via these links, we earn commissions that allow us to keep producing helpful content. To find out more
click here
.
Close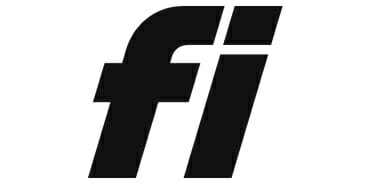 Fi is a popular dog tracker that monitors your pet's exact coordinates. You can locate him/her quickly in case of a potential escape but also monitor his/her activity levels and set daily/weekly/monthly exercise goals.
GPS tracking through the LTE-M network + 3-month battery life
Wi-Fi & Bluetooth connectivity/red LED for the Lost Dog Mode
Works across the entire US & comes in 4 different sizes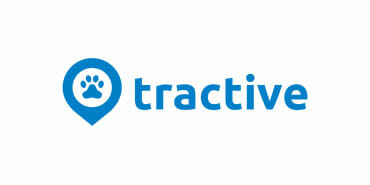 Tractive GPS is a truly international dog tracker that works in more than 150 world countries. You can define custom safe zones and get alerts when your pet leaves them. It also gives you real-time tracking information.
Live pet tracking with location updates every 2-3 seconds
Waterproof, shockproof & lightweight with a cool design
Free replacements during the 12-month service period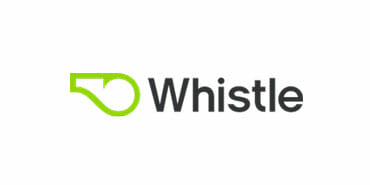 Whistle is a very popular cat & dog tracker and activity monitor famous for its unlimited communication range. It also offers an impressive set of features and great accuracy.
Works over any distance within AT&T cellular coverage
Create multiple fully customizable safe zones for your pet
Affordable, small, lightweight, waterproof, and shockproof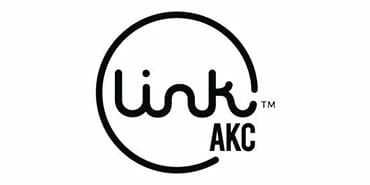 LINK AKC is a unique, award-winning GPS tracker that allows you to monitor your pet's location, activity, health, and wellness. You can use it anywhere in the US within AT&T cellular coverage.
Simple and reliable map-aided cellular GPS tracking
Predefined and customizable Bluetooth safe zones
Smart activity tracking, vet records, and many more tools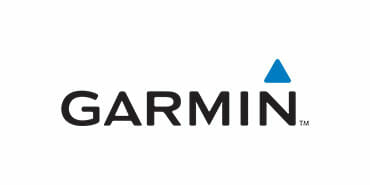 Garmin Astro 430 is a top-class dog tracking system that provides location updates every few seconds. It can track up to 20 dogs at once and it comes with an impressive set of special features.
GPS/GLONASS for high precision and accuracy of 12 feet
9-mile communication range/2.5-second location update rate
No monthly fees/impressive durability; 1-year warranty
Are Dog Trackers The Right Thing For My Pet?
ABSOLUTELY!
Even the most caring of dog owners can lose their pets, especially when they are younger and untrained. Even fully trained dogs can just suddenly disappear chasing a cat or a car… Keeping track of the little furballs is much more challenging than it might appear. Premium dog trackers will keep tabs on your dog's location and send you real-time updates every few seconds.
They are well-engineered, sturdy, compact, and lightweight, so your pet will not even know they are there. Some of them also include activity, health, and wellness monitoring. In other words, you will always know if your pet is feeling well and/or getting enough exercise and sleep. You can share the results with your vet for and help them keep better track of your dog's health.
All of the trackers on this list work in the entire US and some of them can even be used internationally. A single battery should last for months without replacements even with 24/7 usage. More than 10 million pets are lost or stolen every year in the US. With these trackers, your dog will never be one of them!
Should I Buy Now Or Wait?
We suggest buying one of these as quickly as possible!
Due to the current situation in the world, these premium pet trackers are almost always on backorder and they SELL OUT FAST when they are back in stock. If you hurry, you also might be able to claim some exclusive discounts. These never last long, though, and can be taken down any minute.