No matter how much you love and take care of your feline pets, they can still get lost, especially if they have access to the great outdoors. Whether they are naturally-born explorers that never miss an open window or get scared easily, finding them can occasionally prove to be quite a challenge. A cat gone missing is something no pet owner should ever have to go through.
Luckily, you do not have to deal with a missing or stolen pet ever again!
Introducing cat trackers – compact and lightweight location & activity monitors that transmit important data straight to your phone or tablet. Keep track of your feline family members in real-time no matter where you go.
To make things easier for you, we tested the TOP CAT TRACKERS on the market and made this list based on the results. They are all super budget-friendly and do their job perfectly.
Advertiser Disclosure
This website features affiliate links. For purchases made via these links, we earn commissions that allow us to keep producing helpful content. To find out more
click here
.
Close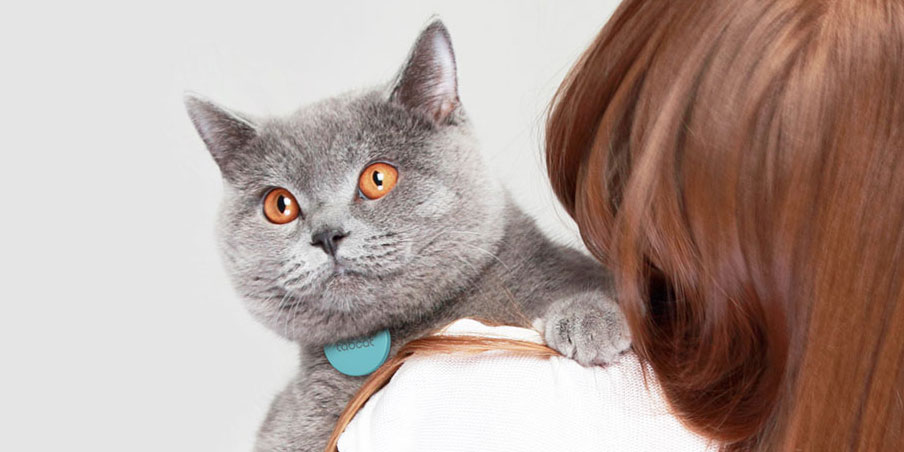 Tabcat is a small & lightweight radio-frequency cat tracker that can pinpoint the location of your pet within an inch. It is more accurate than GPS trackers and also provides sound training for your cat.
Unique directional technology + 400ft communication range
Tracks up to 4 cats at the same time/ durable & splashproof
Excellent customer support/30-day money-back guarantee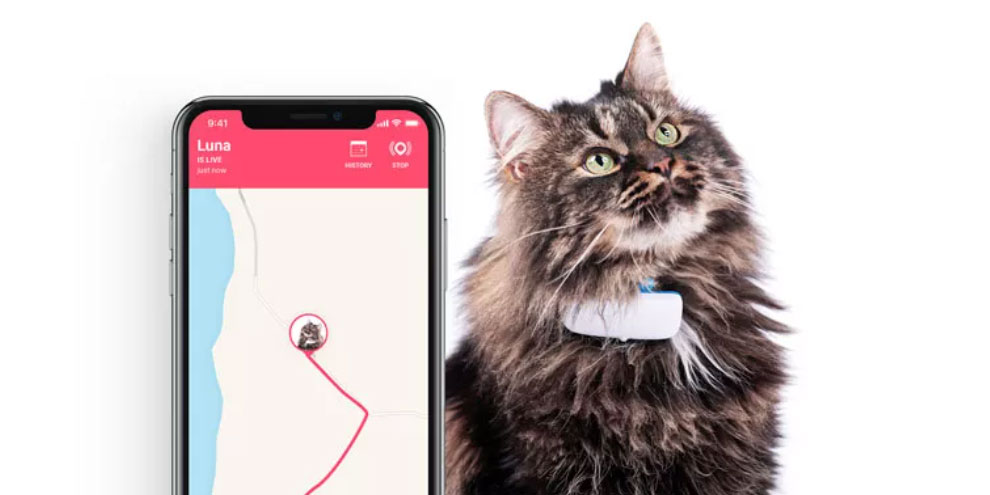 Tractive GPS is famous for its impressive international coverage. It works in 150+ world countries, allows you to create virtual safe zones, and sends instant alerts the moment your cat wanders off.
Real-time tracking with location updates every 2-3 seconds
Waterproof, shockproof, lightweight, attractively designed
Full money-back guarantee and free replacements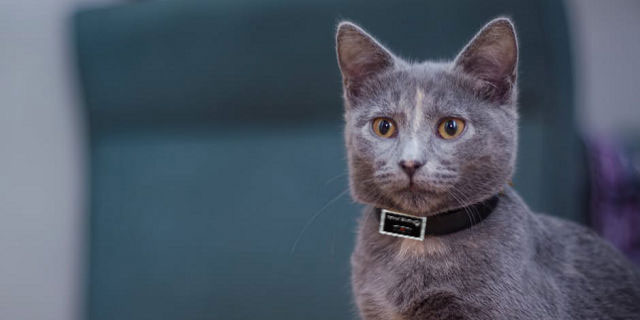 Trackimo is a unique pet tracker that incorporates a miniaturized accelerometer and GPS, GSM, and smart sensors that optimize energy usage while feeding your chosen device with important data.
Customizable geo-fencing, smart alerts, SOS button
Works anywhere in the world within GSM 2G network coverage
Intuitive app with tracking history; 96 hrs battery life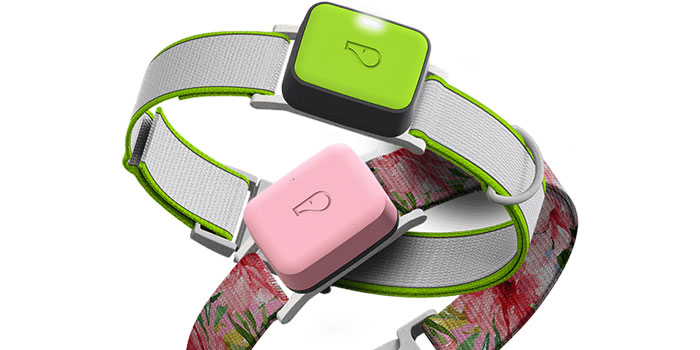 Whistle is a well-known GPS tracker that offers almost unlimited communication range. It comes with an impressive set of features paired with great accuracy.
Works over any distance within AT&T cellular coverage
Supports multiple virtual safe zones for your pet
Affordable, compact, lightweight, waterproof, and shockproof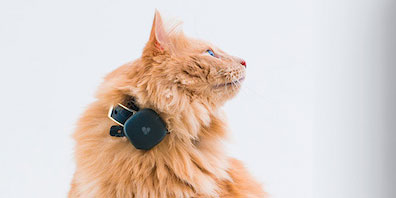 Findster Duo+ is a simple GPS pet tracker with a communication range of up to 3 miles. It does not need cellular network coverage, so it can work pretty much anywhere in the world.
Tracks your pet's location and activity in true real-time
Shockproof, waterproof, lightweight, and easy to use
No monthly fees, 30-day money-back guarantee, 1-year warranty
Are Cat Trackers Right For My Pet?
100%!
No matter how well you train your feline friends, they can still disappear on you once in a while. All they need is an open window, something interesting outside, a neighbor's dog barking at them, you name it… Cats are very curious by nature, so we need all the help we can get in keeping them safe. This is where premium pet trackers come in. These amazing devices will keep your little adventurers safe at all times by pinpointing their exact location in real-time. All you have to do is check the data on your phone and go pick them up. Most of them cover the entire US, depending on the technology, and some even work internationally.
The cat trackers listed here are very easy to use and extremely lightweight, so your pet will not even know they are there. They are also durable, shockproof, and water-resistant, so your little furballs will not be able to damage the devices, no matter how hard they try. The top cat trackers also allow you to set up customizable geofences around your home and receive instant alerts the moment your cat leaves them. Some of them even include activity tracking, so you will always know whether your pet is getting enough exercise. You can share this data with your vet to help them take better care of your animal friend.
Should I Buy Now Or Wait?
We suggest ordering your cat tracker as soon as possible! The current situation in the world means irregular restocking so you could be waiting for months for your chosen model to get back in stock.
If you order now, you will also qualify for some attractive limited-time discounts. These never last long, though, so better act quickly before they are taken down. These are the only official websites for our TOP 5 CAT TRACKERS. Never order anywhere else! The Internet is filled with cheap knockoffs, so make sure you get the real deal.