Geofencing is drawing a virtual border around a certain geographical point with your GPS tracking system. After you define the limits of the "safe area" for your pet, you can pick a starting location and build a perimeter around it. Once your geofence is created, it can be used as a trigger for all sorts of events and alerts. For example, if your pet tends to wander off frequently, your tracker will alarm you the moment he or she exits the defined borders.
Pets like cats and dogs usually do not go too far from home, but they are still rather difficult to find since they are masters at hiding in the most improbable of places. Cats also tend to get disoriented after being chased by dogs or hide in trees, which makes them hard to spot. Setting up a reliable GPS border will alarm you before your pet has the opportunity to wander too far away.
Modern pet GPS trackers are usually very precise and can locate your pet within a couple of inches. Once you have the coordinates, it is just a matter of uncovering the little rascal's hiding spot.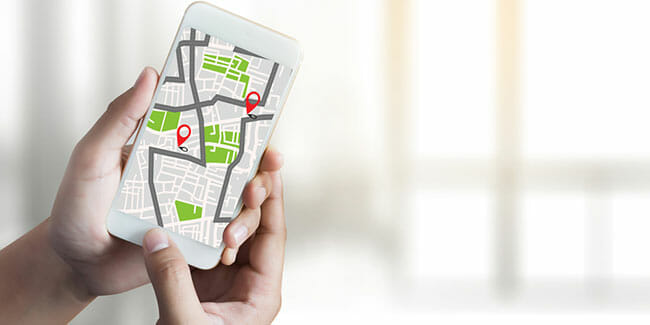 Setting Up A Geofence
Geofencing on popular GPS pet trackers is usually set up by clicking the "Add New Location" button. Depending on your geographical location, the interface will feature a relevant map that will allow you to define the safe perimeter in your area, so you can set a geofence around your home or yard in mere seconds.
After naming your newly made geofence, you can check the corresponding box to start receiving alerts every time your pet exits the preset perimeter. You can also define the shape of the bordered area, usually picking between circular or polygonal.
You will be prompted to pick the center of your geofence by entering the latitude and longitude coordinates or simply your street address. Finally, you should also determine the radius of the border, which can range from 0.1 to 100+ miles or kilometers, depending on the manufacturer.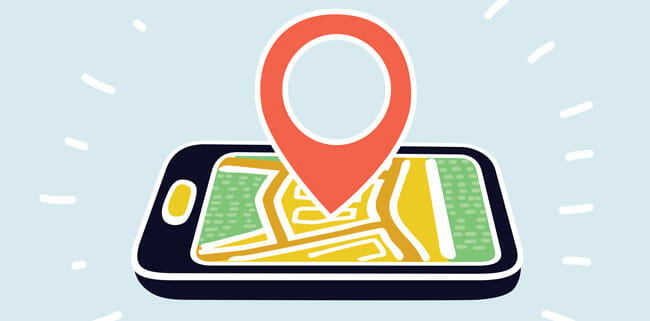 Alternative Uses
GPS pet trackers and their geofencing features are primarily used to alert you once your pet leaves the predetermined safe zone. However, owners constantly find new and creative ways to put them to use, including various family and business applications.
For example, you can set up a virtual perimeter around your home to see when your family car leaves or returns. You can also geofence the area around your child's school to see whether he or she is late for classes. Geofencing can also be used as an effective tool against thieves.