Pet trackers are designed to keep your furry friends safe, but ironically, it is often speculated that they are not perfectly safe for pets to use. Many pet guardians are afraid that these devices may actually harm their furry friends' health due to the EMF radiation they emit. This is a serious matter that needs to be addressed and we are here to share some important facts on the potential effect pet trackers can have on your pet's well-being.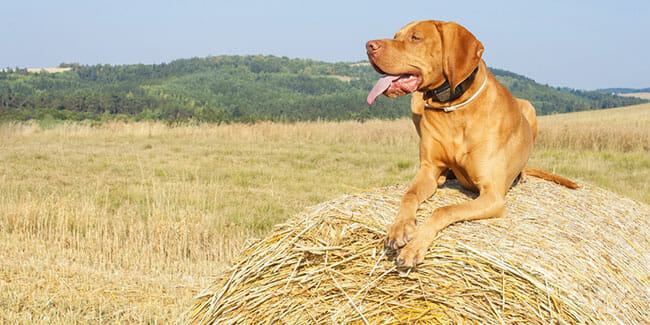 The Truth About Pet Trackers & EMF Radiation
Although there are no conclusive findings on how dangerous different levels of EMF radiation can be, scientists generally agree that this form of radiation can adversely affect biological tissue. That is why the Federal Communications Commission regulates radio frequency electromagnetic fields for human, thus limiting the level of EMF radiation different devices emit.
Some of the most common sources of EMFs include phones, computers, WiFi routers, and fluorescent lights. That means that throughout the day, nearly every human on the planet is exposed to EMF radiation to some extent.
Pet trackers constitute another common source of EMFs due to their use of communication technologies. However, the level of radiation they emit is no greater than that of mobile devices like smartphones and tablets. Furthermore, the best pet trackers comply with the same regulations that apply to the devices humans use.
In other words, if you get a quality pet tracker from a trusted company, like Findster Duo+ or Whistle, you do not have to worry about your beloved pal being in any greater danger than when he or she is sitting close to your phone or computer.
Bottom Line
We believe that it is important for people to be aware of the potential effects of EMF radiation and choose their devices wisely, making sure they are FCC or CE compliant. However, it is also important to know that pet trackers are just as safe as all the other devices humans use on a daily basis. Thus, there is absolutely no reason why you should not make sure your faithful companion never gets lost or hurt by getting a reliable pet tracker.